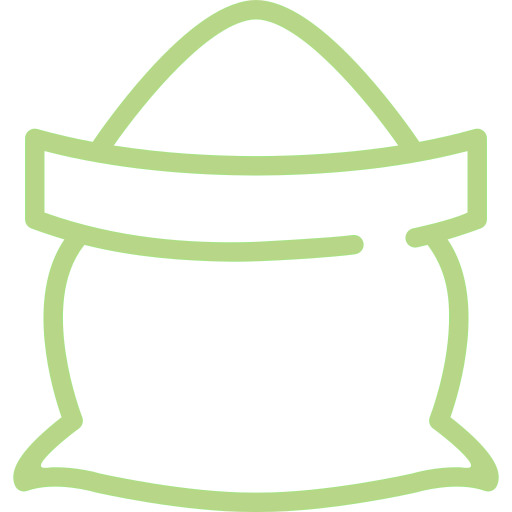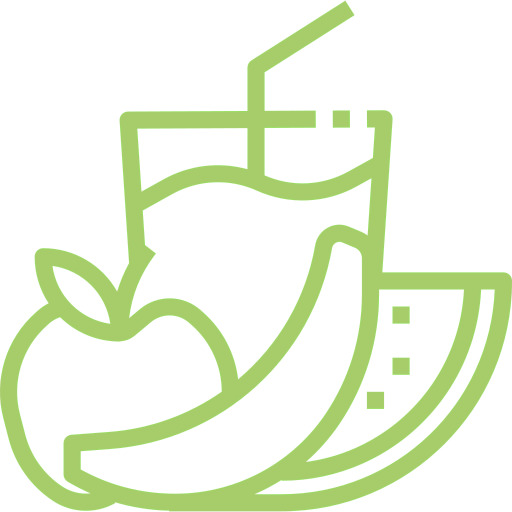 Welcome to Our Farm
In Farming sometimes size matters, so we at Floreida Farms have scoured the country for best land for agriculture.Our Farm at Oyo is situated at Iseyin, a place of rich and fertile land. We practice mixed cropping here, varieties of crops are grown in this rich plain. These Crops include Maize, Coconut , cassava, melon, and Pepper.
Farm Location
Kilometers 19, Oyo Iseyin Road
Available Always
08026003401, 09054159502
admin@floriedafarms.com
OUR CORN CRIB
Maize from our farm at Iseyin are processed into natural feed for livestock at our Badagry Farm, enabling us to build the nutritional needs and dietary needs of our livestock.
NATURAL HABITAT FOR ALL FARM PRODUCE
Mechanized Farming in its real form
Mechanized Farming in its real form
Mechanized Farming in its real form
We explore the potential of nature to increase the quality of lIfe .
From the Farm gate to the Dinner plate
Looking for natural farm produce?
Floreida farms has helped customers along every link in the farm-to-table value chain including the following markets and areas of instruction.
Food Processing
We produce high quality plantain flours, grown, harvested and dried, processed on our farm
High grade palm oil with low levels of impurities, moisture, free fatty acids, peroxide value and iodine from quality palm trees
Fruits & Vegetables
Hybrid fruits and vegetable production – Cucumber, Water melon, mangoes, avocado pear, guava
Mechanized Farming
We utilize modern technology in all our farming system to produce risk free, pesticide free farm produce for healthy consumption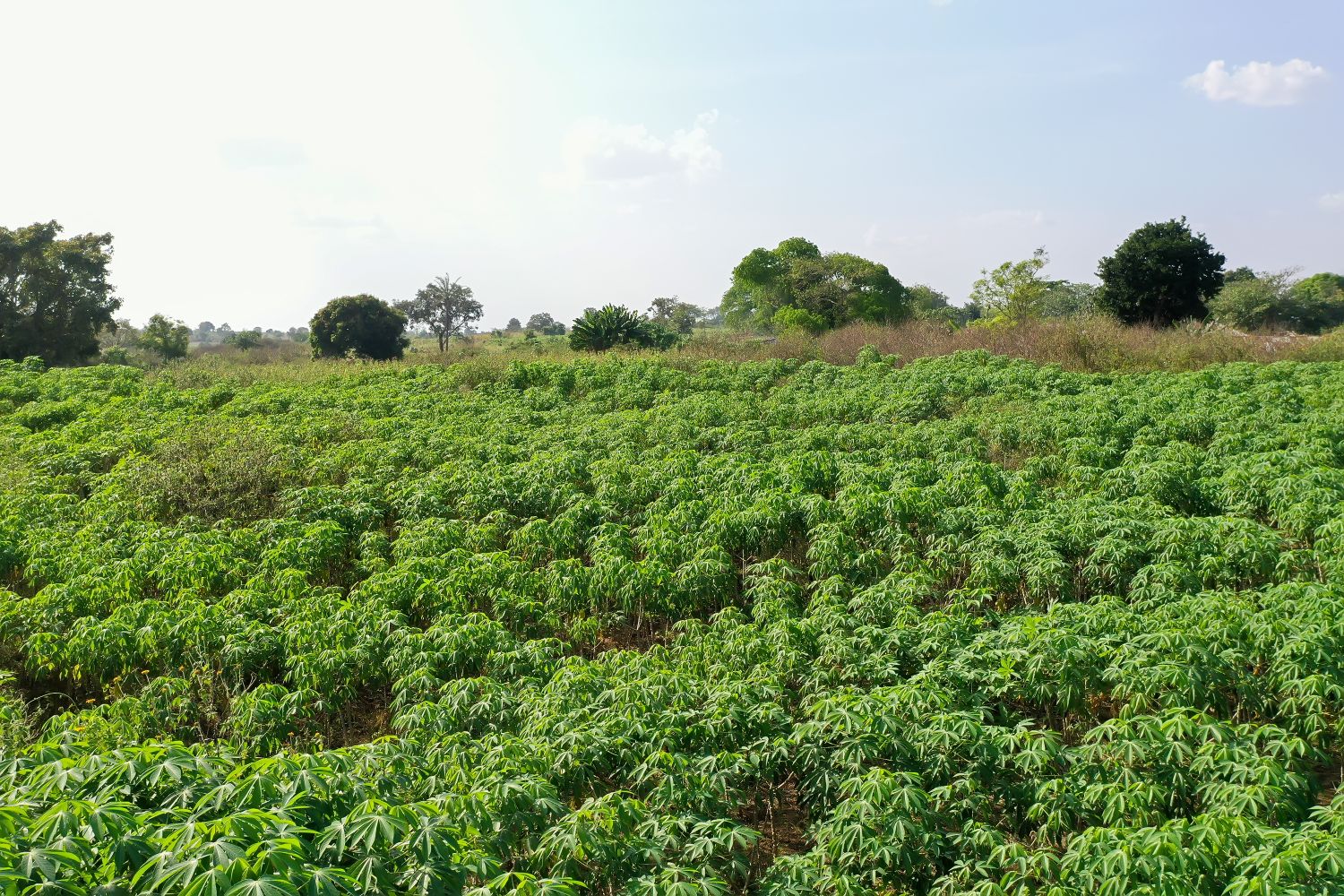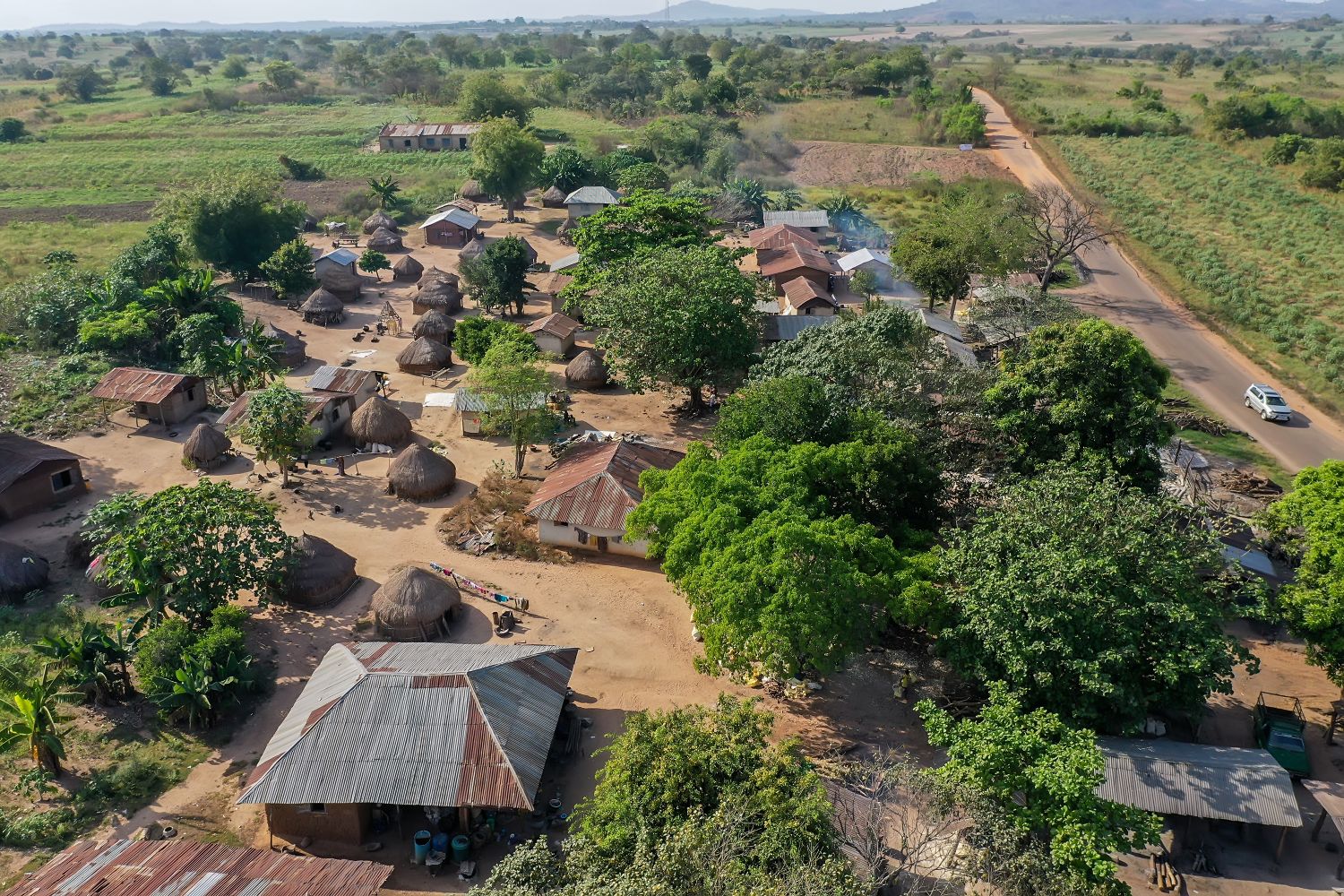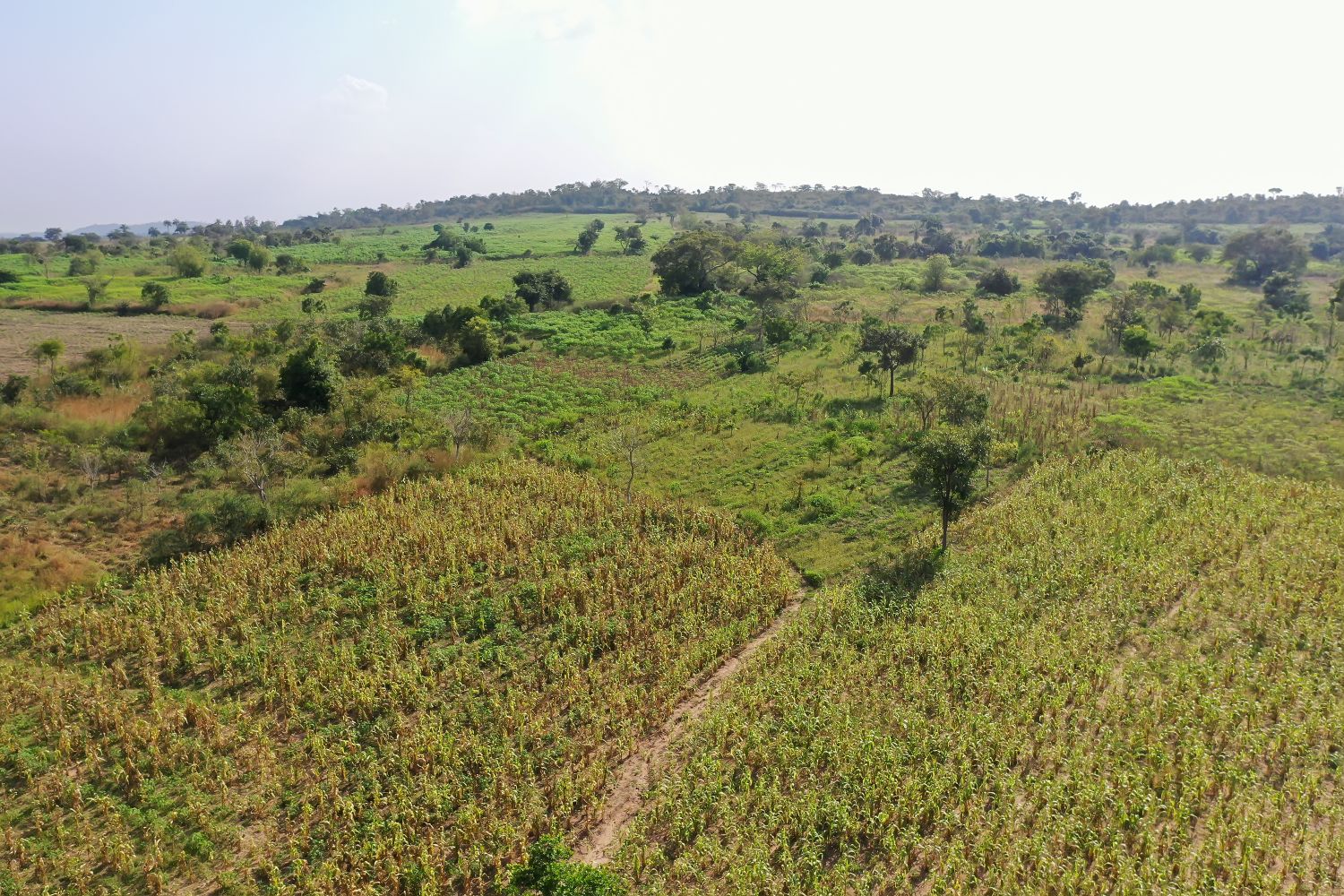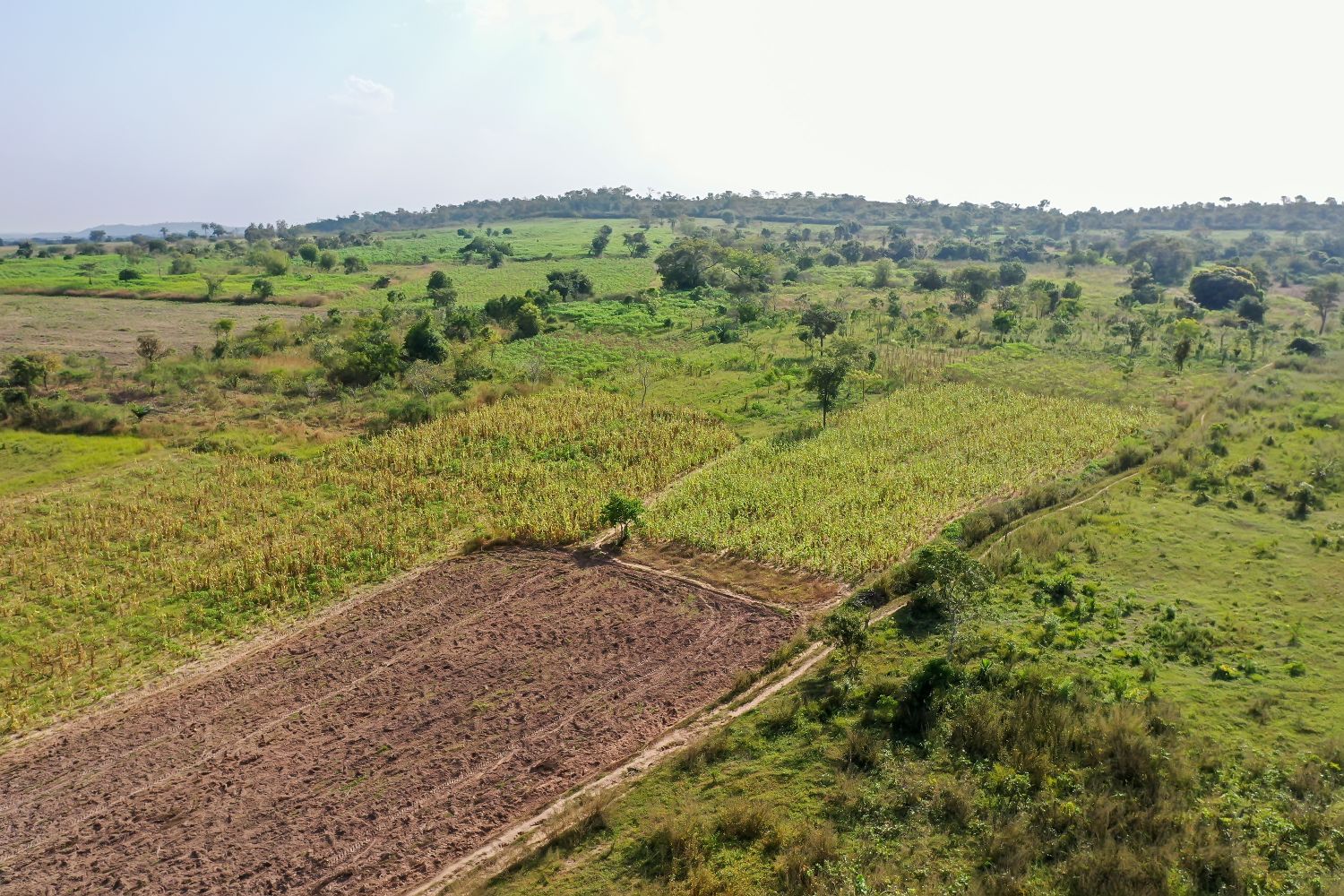 Feel Free To Reach Out To Us
Nigeria Corporate Office
Florieda integrated Service, KM 29, Oyo/Iseyin Road, Odo Ogun, Oyo State.