HEALTHY
RUMINANT ANIMALS
At Florieda farms we harness the power of science to support animal health and performance. By applying state-of-the-art technology, we deliver natural, sustainable, profitable and meaty livestock to consumers.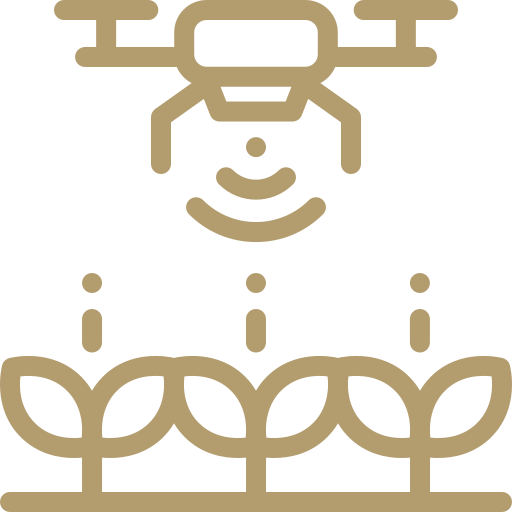 Modern farm
Milk Farm is a fully innovative farm, which combines modern methods of dairy production with traditional method of raising the animals.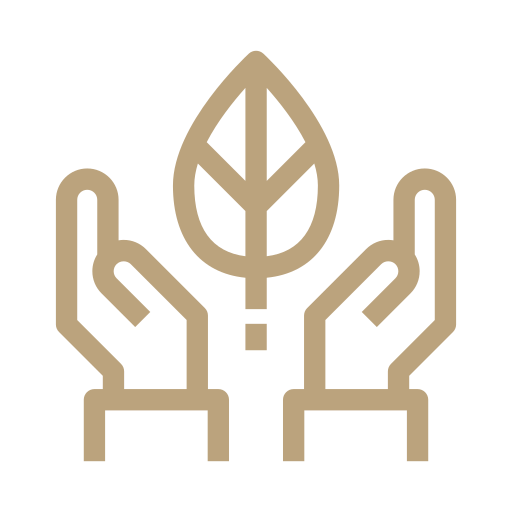 100% organic
We preserve the traditions of organic production in all we produce and offer. Both in raising the animals and in the production of organic milk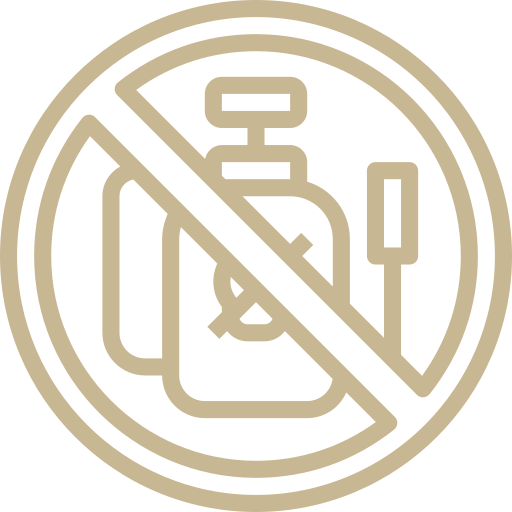 No pesticides
Our farmers avoid use of pesticides in the farm, which makes our produce more nutritious.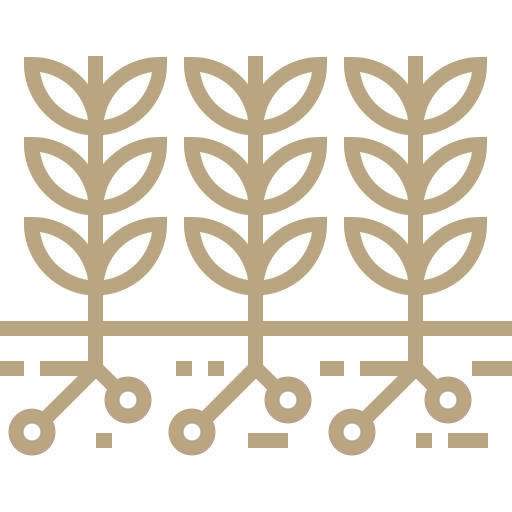 Natural feed
We use natural feed for our cows so that they could produce high-quality meat and organic milk for you.
Featured Ruminant animals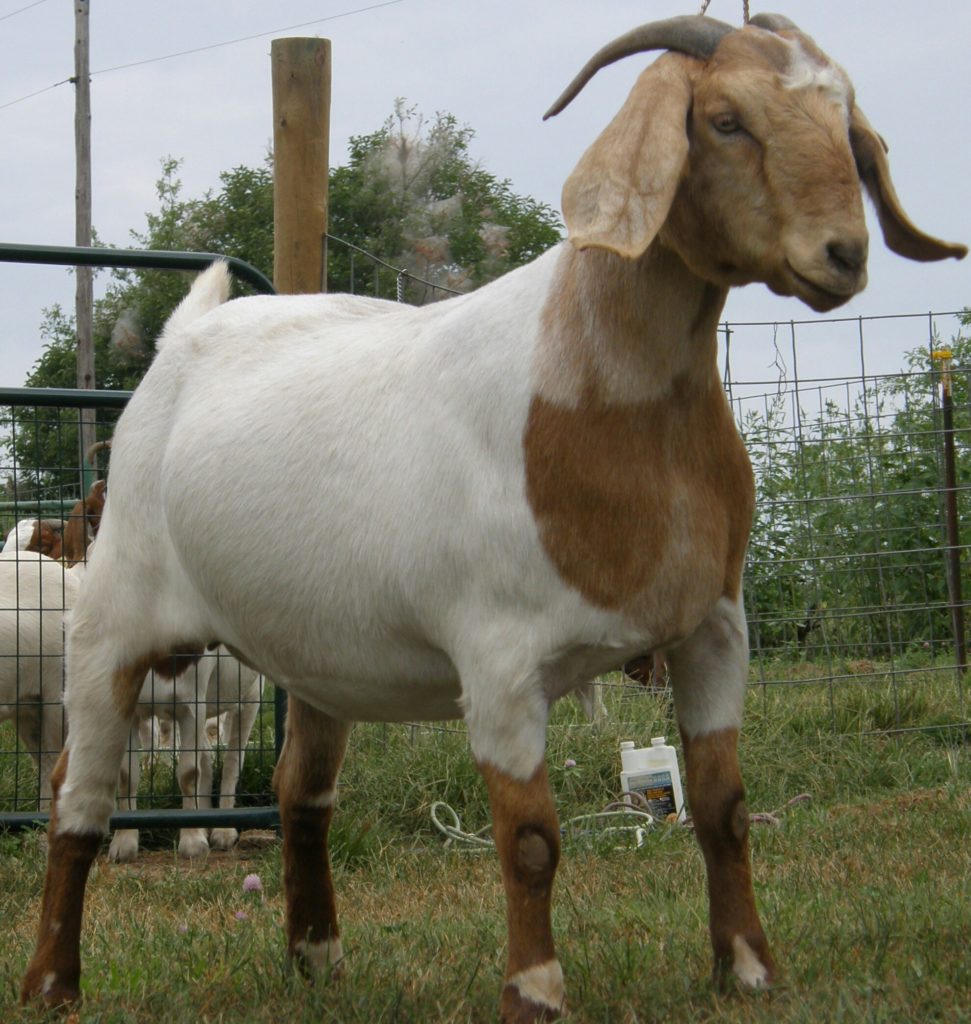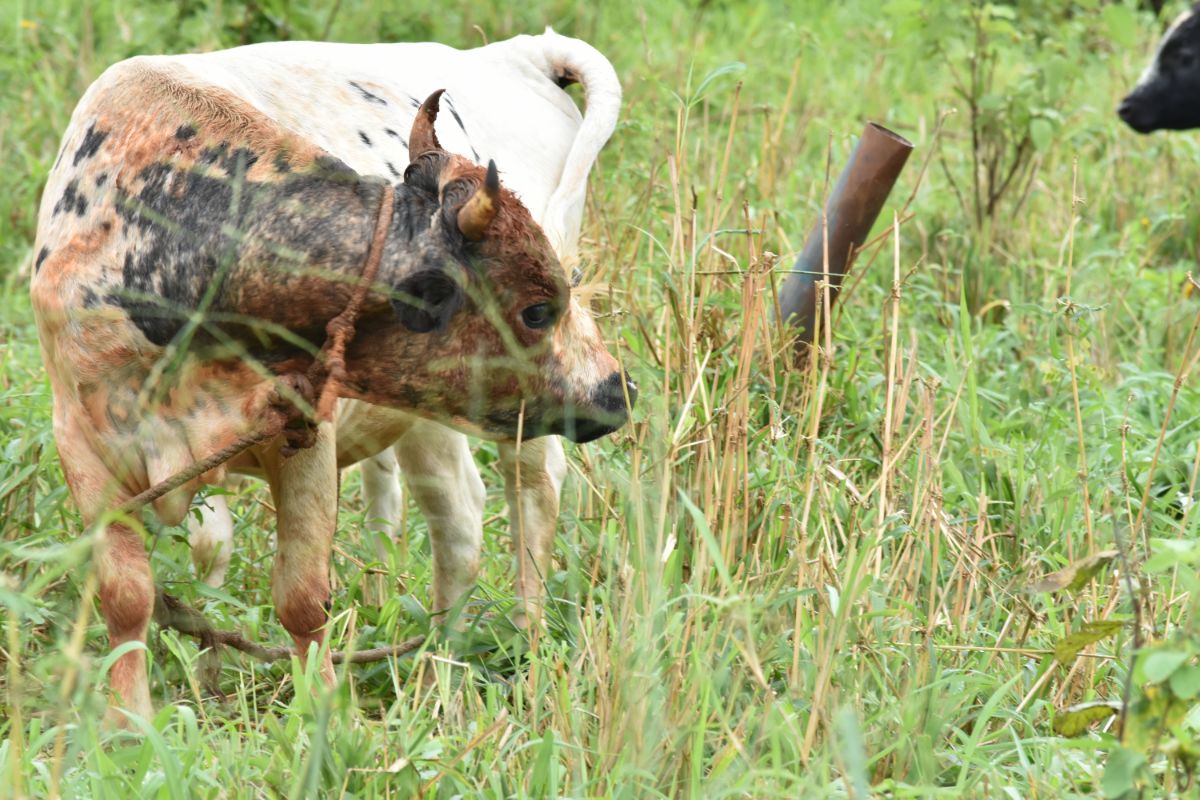 African Bull
Domestic Short Hair – Male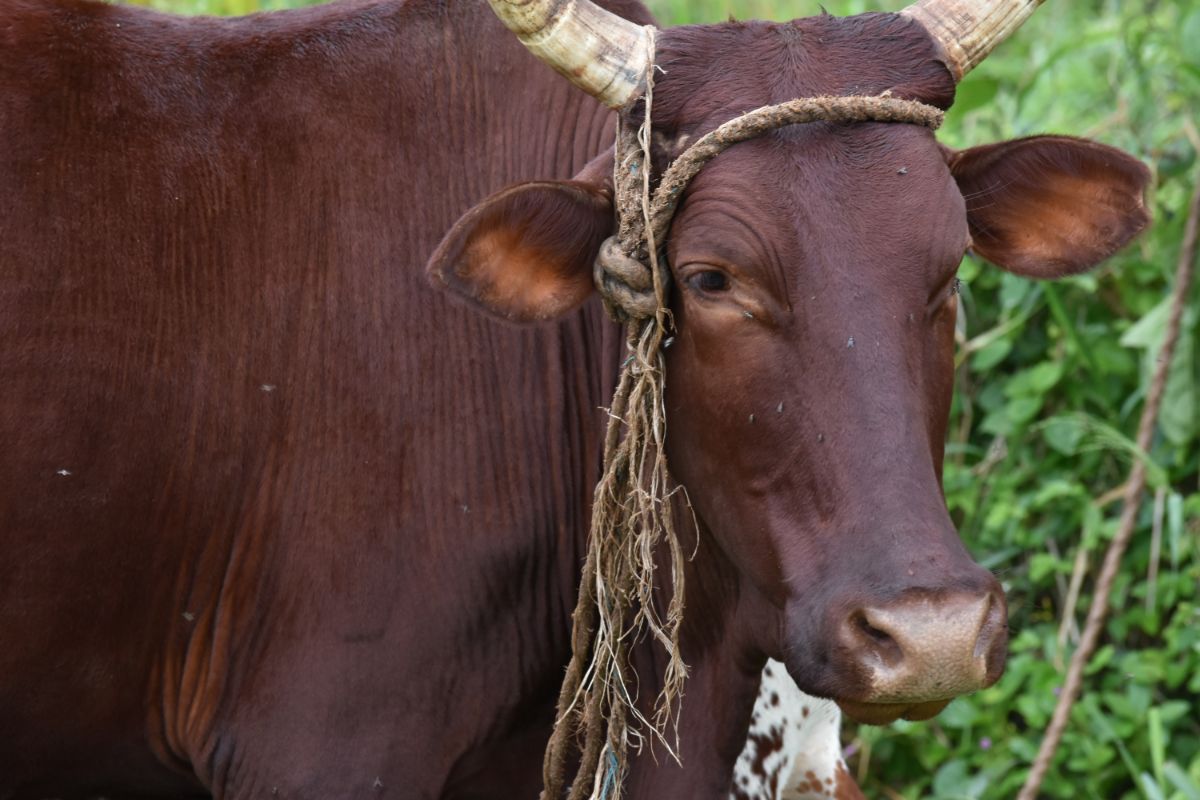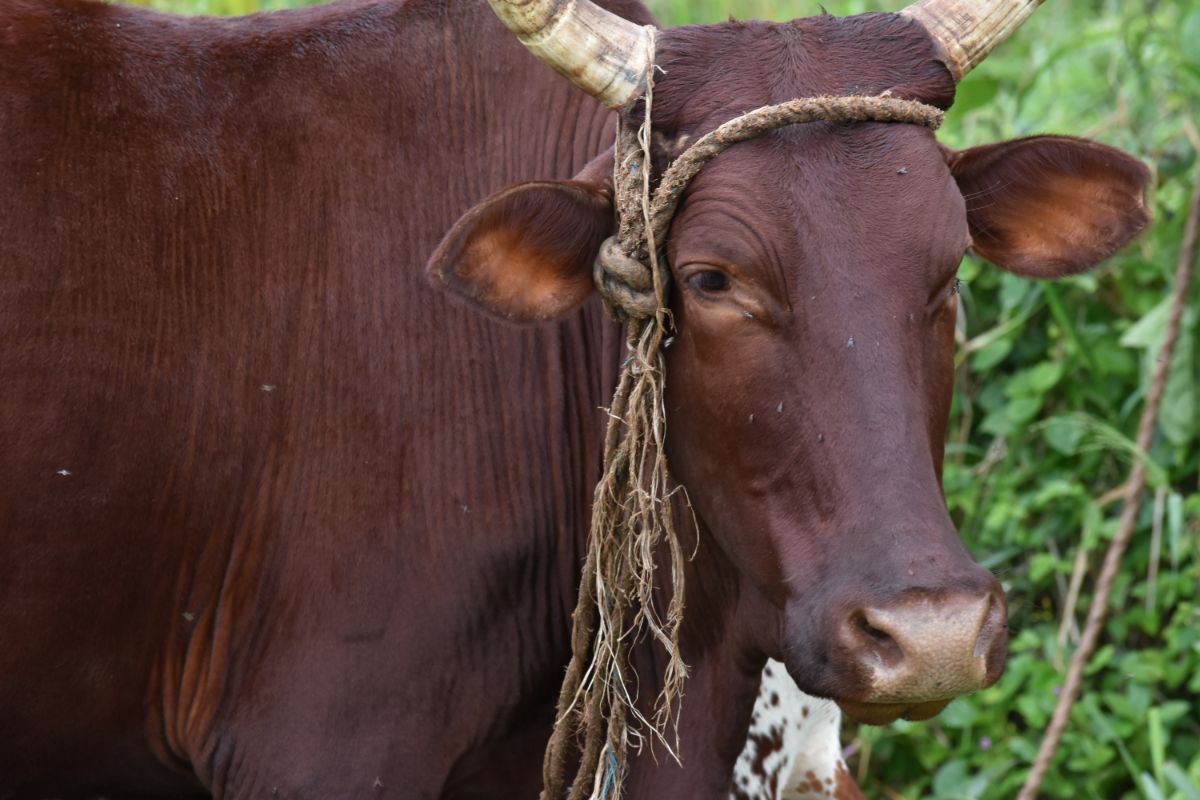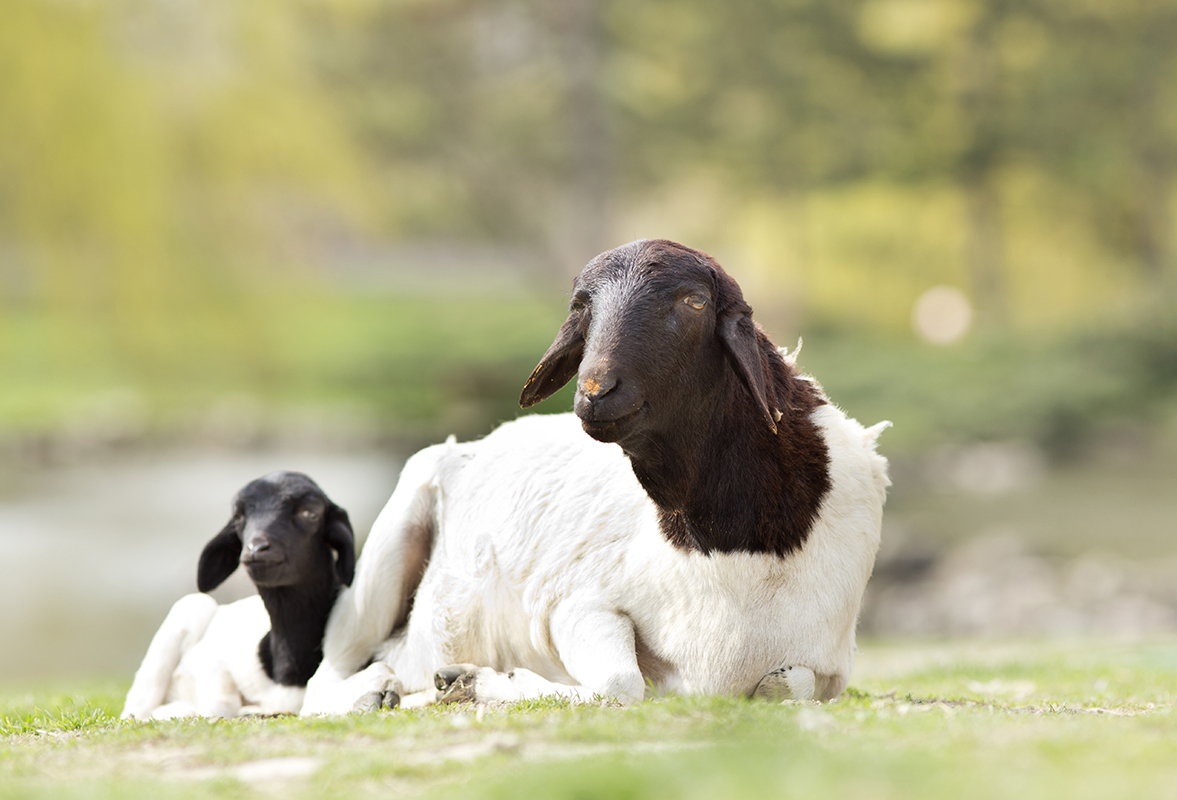 Ewe
Domestic female sheep and its lamb