We are committed to food safety, pork quality and continuous improvement
Healthy Feeding
Our Pigs are grain fed, produced in our own feed mills using our own grain
Meat Quality
High meat quality such as brittleness, intramuscular fat(marbled), colour, lower drip loss
Natural
No animal products or artificial enhancements used
High Resistance
High health status and resistance to bacteria such as Escherichia coli.
Low In Fat
Better red meat percentage ,low fat content , more tender meat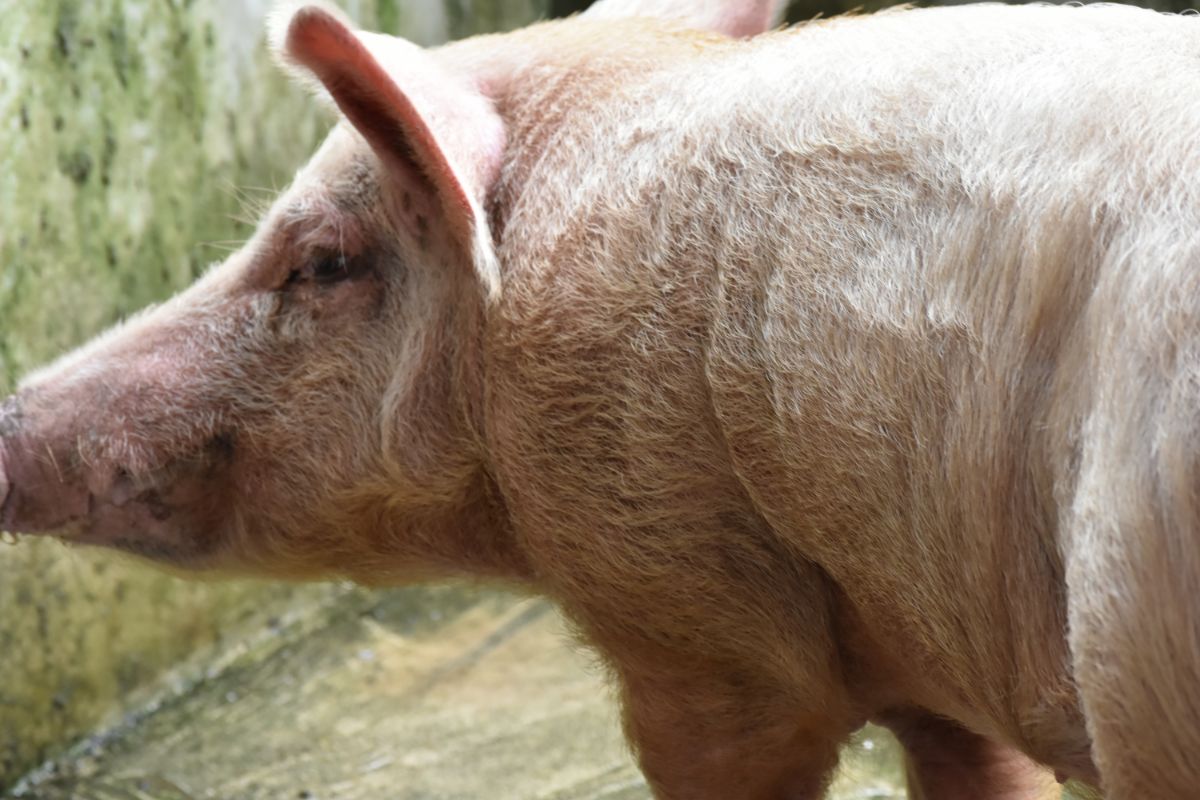 At Florieda Farms, we have learnt to do more with less by embracing technology and using better management practices, such enhanced Genetics, better nutrition, improved barns, better biosecurity in producing quality pork product that is desired and preferred by our consumers.
For instant purchase order, bulk purchase or any enquiries, please do fill the form and leave us a message with your requirements. We will get in touch shortly.