A little bit about who we are, we what we do and why you need to choose our unique products
We're Here For Your Natural Farm Produce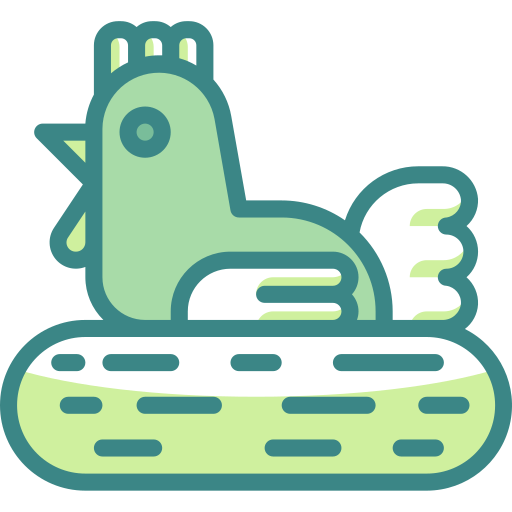 Poultry
Providing High-quality, healthy poultry- raised naturally, Fed corn, soybeans and natural vitamins, no antibiotics, no growth stimulants, no hormones used hand-processed here on the farm.Over 5000 crates of egg production per day.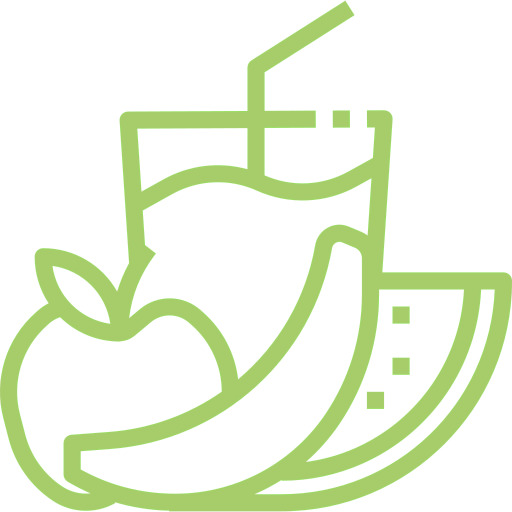 Fruits & Vegetables
Hybrid fruits and vegetable production - Cucumber, Water melon, mangoes, avocado pear, guava.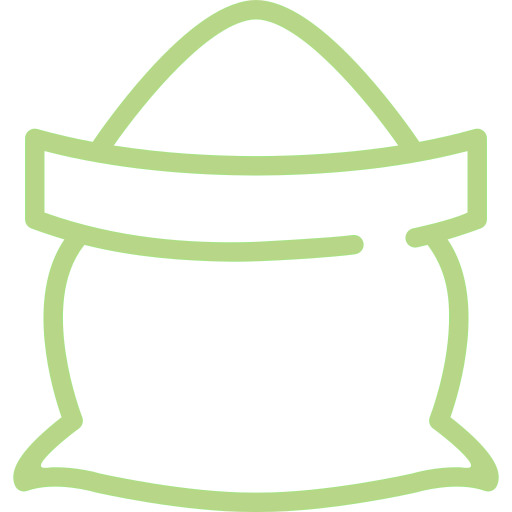 Processed Food
We produce high quality plantain flours, grown, harvested and dried, processed on our farm
High grade palm oil with low levels of impurities, moisture, free fatty acids, peroxide value and iodine from quality palm trees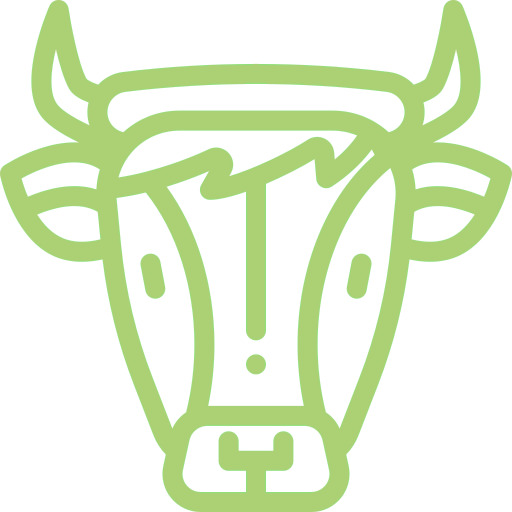 Ruminant Animals
At Florieda farms we harness the power of science to support animal health and performance. By applying state-of-the-art technology, we deliver natural, sustainable, profitable and meaty livestock to consumers.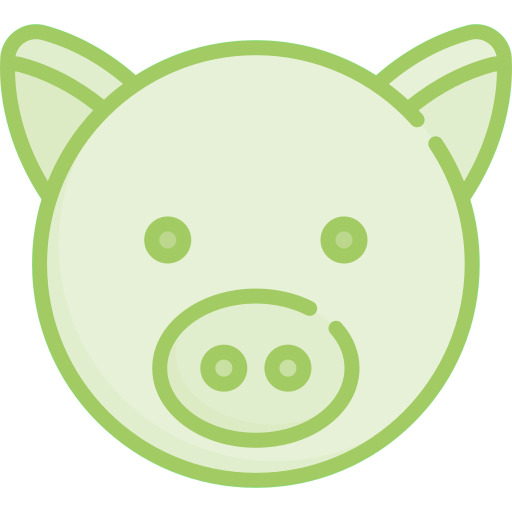 Piggery
At Floreida Farms, we have learnt to do more with less by embracing technology and using better management practices, such enhanced Genetics, better nutrition, improved barns, better biosecurity in producing quality pork product that is desired and preferred by our consumers.We are committed to food safety, pork quality and continuous improvement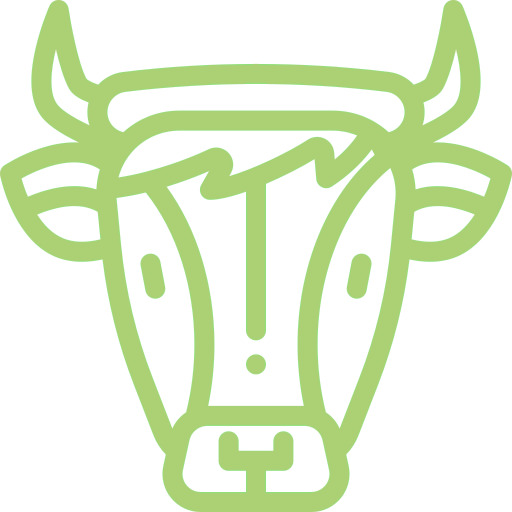 OUR VISION
To provide unique products and services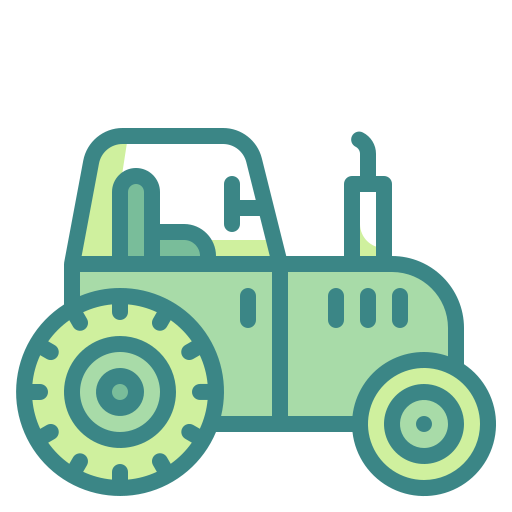 OUR MISSION
We are in business to ensure total customer satisfactory by the creation of strong commitment to satify, respect for the environment and  sustainable development of resources
OUR CORE VALUES
In Florieda Farms, we value principles and we are driven by values Appreciation of Team Work